Agile Enterprise Architecture
A leading tool for modeling and roadmapping. ABACUS supports collaborative enterprise architecture and connects your IT and business strategy. Cloud-based data and dashboards streamline global collaboration and remote working.
Available on-premise or as a browser-based SaaS tool.
ABACUS FEATURES:
Map Your Route to Cost Savings & Growth
Discover why 1000s of professionals globally choose ABACUS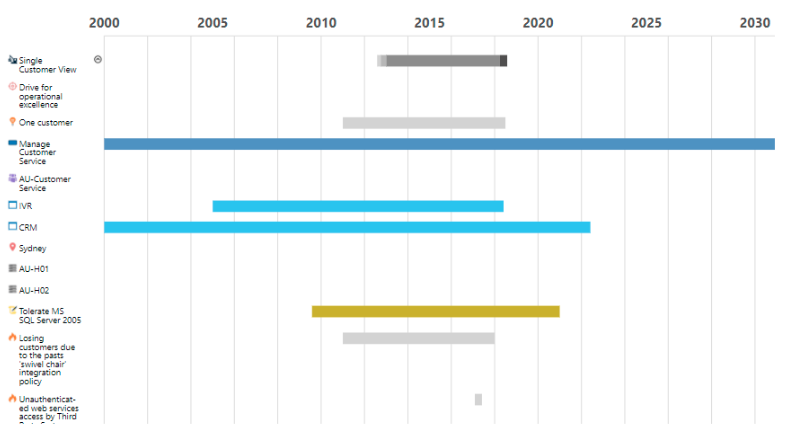 Leading Enterprise Modeling & Roadmapping, in Minutes
"Diagrams & Roadmaps Automatically Stay Up-To-Date, This Saves So Much Time" 
Connect all data in one place, keeping everything consistent and accurate. Users can edit diagrams and data catalogs in-browser
Use industry standards and frameworks to get going quickly
Full flexibility to adapt and configure your own metamodels, with ease
Connecting IT and the Wider Enterprise
"The Whole Enterprise Can Have Visibility of Our Architecture" 
Set up dashboards to tell data stories using business-friendly visualizations.
Offer quick KPIs in a simple view, users can drill down into detail as needed
Continue to evolve and improve dashboards based on feedback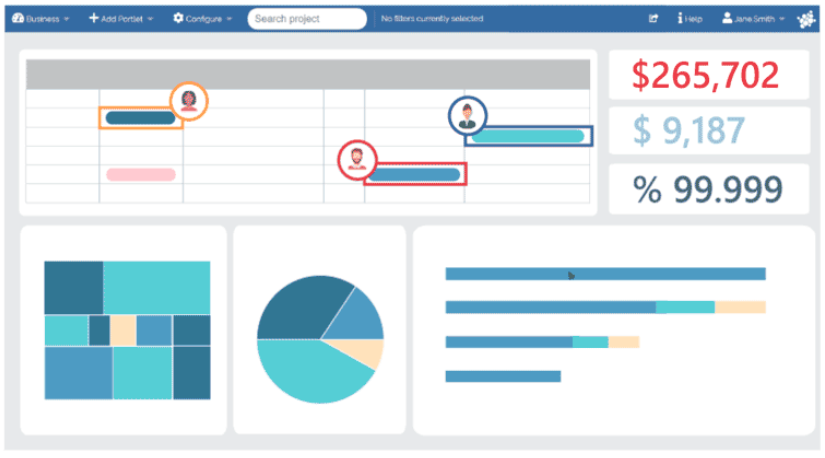 Save Time and Lighten Workloads
"People Can Be Responsible For Their Own Data – That Is The Power Of Editable Catalogs" 
Allow the wider organisation to update their own data with digital portfolios
Part spreadsheet, part database, updating directly to your repository
Capture data through normal everyday work, keeping it current
Experience True Time-to-Value

"The Value Is In Being Able To Wire Our Data Together Using Integrations." 
Create a single source of truth, pulling in your chosen master data  
Integrate from SharePoint, Excel, Visio, Technopedia, CRMs, CMDBs and exchange data via ABACUS' readable and writeable REST API.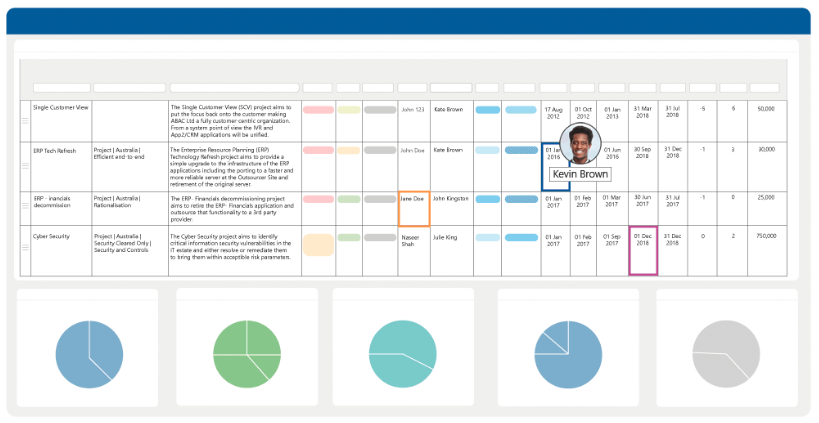 Software Sources Ltd is Avolution reseller.